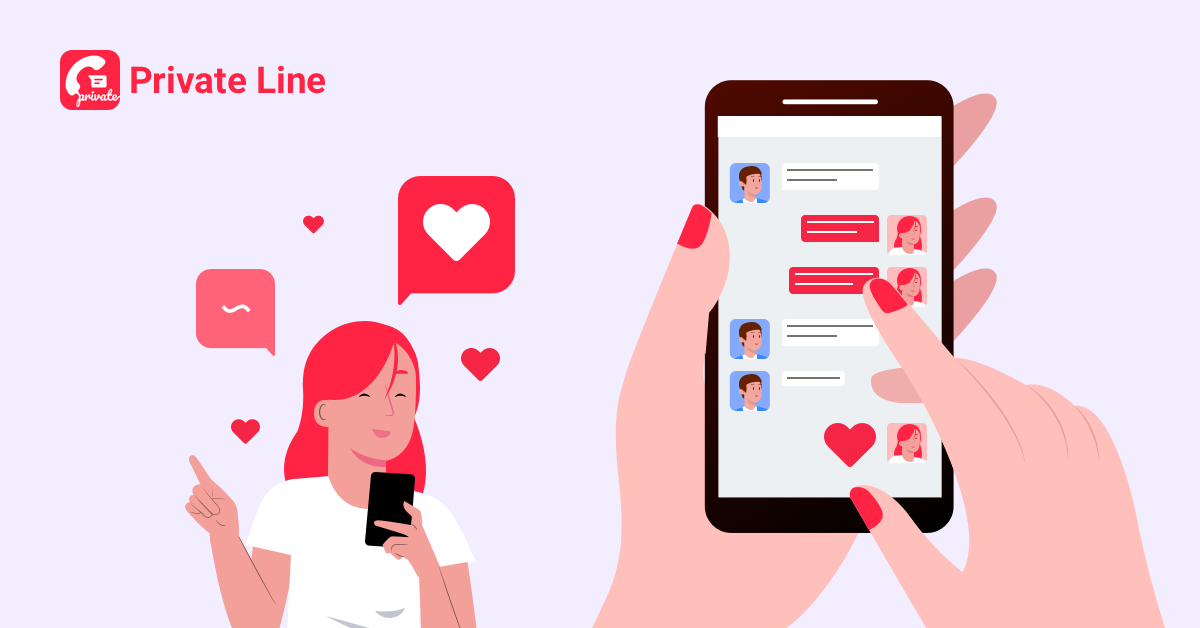 Online dating is so popular today that numerous online dating sites and apps have been widely used like websites such as zoosk, eHarmony, elitesingles, and apps as Tinder, Bumble, Hinge, etc. All the online dating services help you find love sooner and better.
However, no dating websites or apps are totally safe. Any website or app can be abused by an evil heart. Anyone should learn about some security tips so as to stay safe while using online dating sites or apps, which is especially important for women because they tend to be more vulnerable than men.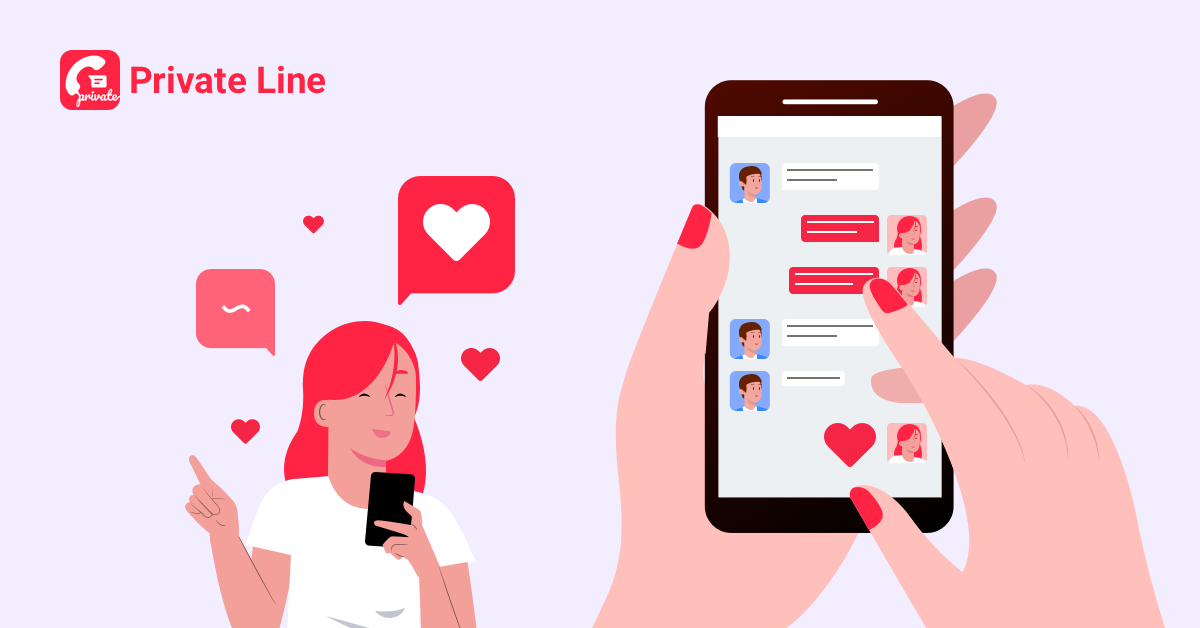 Tip#1. Don't expose too much of your personal information.
Don't leave too much of your personal information on online dating sites or in profiles on online dating apps, like your home address, personal phone number, the places you usually visit, your family's location, birthday, etc. Some of your personal information can't be so quickly shared unless you know much about your date and feel comfortable to be with him.
Tip#2. Use a Private Line number to register for an online dating account.
It's safe to use a temporary number to register for an account on a dating app like Tinder since your personal phone number is linked with so much of your personal information that your identity can be quickly tracked based on your personal number. Your personal number should be only provided to your close friends and family. The "fake" number you use for online dating protects you from being tracked by the creepy or stalkers.
Tip#3. Do enough research about your date.
You should get as much information about your date as possible. Search him on Google or social media to have more knowledge about your date. It doesn't mean you behave like a stalker but you should get some basic information about the identity of your date.
Tip#4. Have a video or calling chat before meeting.
A video chat is so easy to do that it can be done at any time and place. Having a video or calling chat before meeting is suggested to improve the security of your face-to-face dating. Sometimes, a video chat also helps you decide whether it's necessary to keep on with your face-to-face meeting. If you feel uncomfortable while video chatting, it's less possible to move towards further dating. Also, a temporary number should be used instead of your personal number to protect your privacy.
Tip#5. Meet your date at a public place.
Do choose a public place to meet your date such as a restaurant, café, skating rink, etc. Don't go to somewhere private or your date's home. Purchase or handle your drink by yourself. It will let you feel insecure to accept the drinks provided by your date. A bar isn't a good place for dating. On one hand, drinks will let you get drunk. On the other hand, a pub isn't a completely public place and it's a little difficult to ask for help once you get into trouble.
Tip#6. Prepare your own transportation.
It's not safe to get rides from your date. Try to drive or use a public transportation tool to go for your dating. Uber isn't suggested as well because your home address will be known by Uber driver and it's possible to expose your home address.
Tip#7. Tell your friend or family about your dating.
You should let others know about your dating including your dating time, place and the basic information about your date. You can send screenshot to your close friends or family if necessary before your dating. Whenever something strange occurs, your friend or family will know that.
Tip#8. Carry a pepper spray.
Remember to carry a pepper spray just as Judy does! It's prepared to deal with the possible worst occasion. Perhaps it's not used for your date but it protects you from any emergency. It's always good to keep high security awareness. Do learn how to use it before really using it.
Tip#9. Keep calm and alert at any time.
Just as Tip#5 suggests, drinks aren't recommended for your first dating with a stranger since it'll lead you to be drunk. Try to stay calm and alert at any time during your dating because you'll never know that exact thought in your date's mind.
Tip#10. Just escape whenever you feel slightly uncomfortable or weird.
Do escape if you feel slightly uncomfortable or weird when staying with your date. It's your freedom! Don't be afraid to make your feeling known because your security always tops the list.
FOLLOW US
---