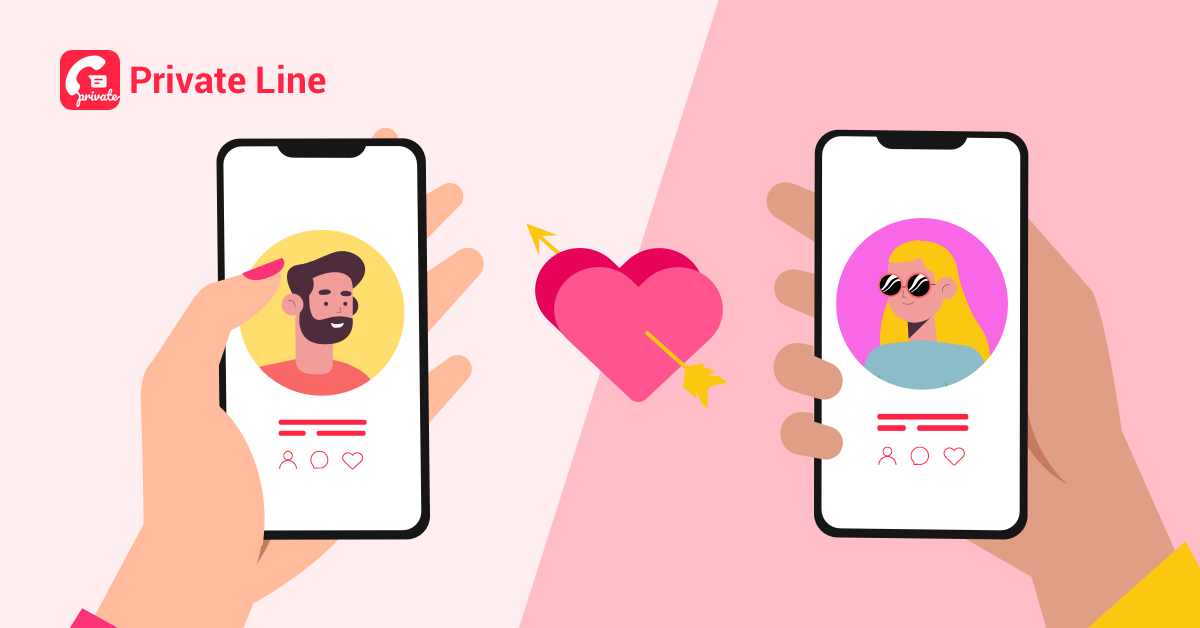 Online dating has become an important element in the 21st century, with data from Pew Research showing that 30% of people in the United States have used online dating services. What's more, in the Vows (the column recording the wedding of the new couples) of the New York Times, data shows that 7 out of 53 couples meet through online dating apps. Bumble has actually been on fire in the U.S. for a couple of years, but recently people have been paying close attention to it, as it landed on Nasdaq at the beginning of 2021, opening 77% on the first day of IPO and eventually closing at $70.31, which is a 63.51% jump. Do you know Bumble? Have you ever tried it? In this article, you'll gain a comprehensive understanding of this popular dating app specially designed for girls.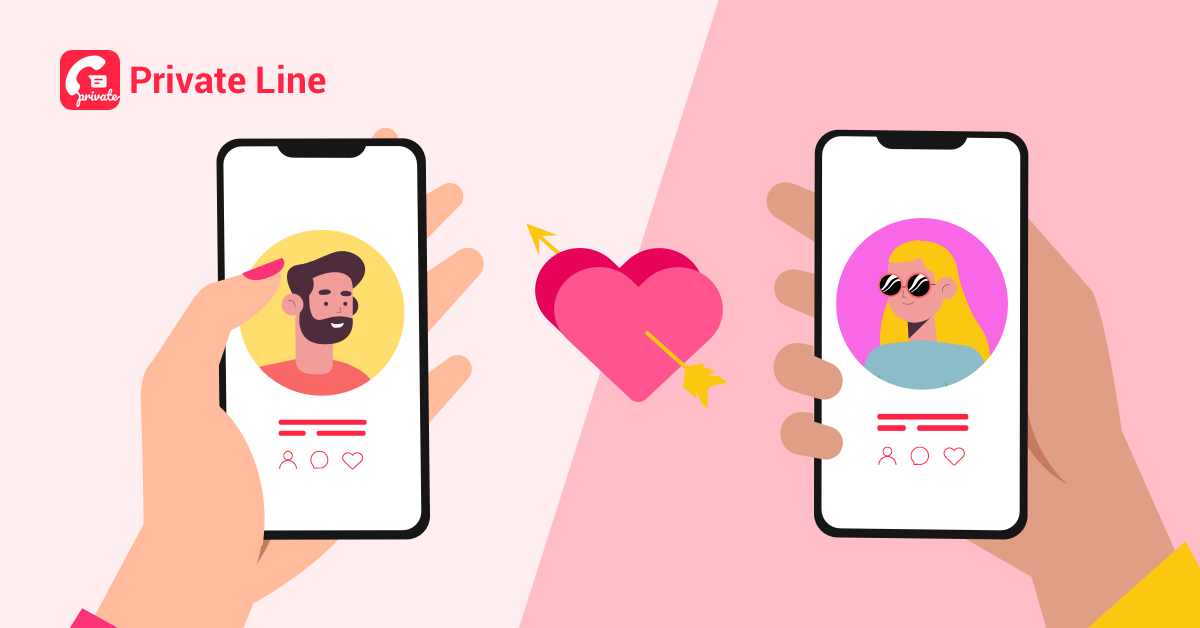 What is Bumble and How is it Different from Other Online Dating Services?
Bumble is an online dating app founded by Whitney Wolfe Herd, the youngest female CEO in the United States in 2014. Herd used to work in Tinder (she was the one who thought of the name of Tinder), but she left Tinder and took it to the court because of the sexual harassment she faced in the company. Therefore, she decided to create her own dating app, an app that empowers women to choose their mates.
There are lots of location-based dating apps like Tinder, but Bumble's core concept is "women first" and "protecting women's rights". On Bumble, only the female can initiate a conversation after a possible mate is matched. If the female doesn't start the conversation within 24 hours, the match will expire. Furthermore, Bumble disagrees with the practice of simply relying on the appearance of users to decide whether you like him/her or not. Instead, this app allows both parties to match through having similar interests as much as possible. So, apart from the basic information such as sex, height, and age that are needed to be provided when registering the account, users also need to fill in something else, like "do you drink alcohol" or "do you want to have children in the future", etc.
When two users are successfully matched, the female must make the first move to kick off the conversation. If she doesn't know how to break the ice, Bumble will prompt a series of pick-up lines such as "as a child, I was really into…", "if you saw the targeted ads I get, you'd think I'm…" or "the quickest way to my heart is…".
What's more, Bumble is not just for dating anymore. On Bumble Bizz, you can pursue a career change, meet your team members or become a mentor. And, whether you're a newcomer to the city or just looking for a way to expand your social circle, you can easily find some meaningful friendships on Bumble BFF.
Basic Principles to Stick to when Starting a Conversation on Bumble
Be confident
Since you've successfully matched, you're both interested in each other. Bumble is an app that gives women more choices, so you just need to take the first step to break the ice bravely, you are halfway to success.
Don't start your conversation with a simple "hi"
You need to prepare a specific pick-up line for him. Before chatting with your date, you really should spend a few minutes reading his profile to see what he likes and hates. In this way, the chat between you and your date would be quite easy and fun and both of you can enjoy chatting.
Don't be afraid to be goofy
Since Bumble is a dating app designed to be deleted, you can act just the way you are to establish a deeper relationship with your mate. It's ok to be goofy, as Bumble is not an app for hookups. One day, you'll find someone who loves the real in you.
Best Bumble Pick-up Lines that Really Work
For those who don't know what to say to break the ice on Bumble, here are the best 20 Bumble pick-up lines that really work to kick off the conversation.
How much does a polar bear weight? (Enough to break the ice!)
I'm going to be honest with you. I think you're a good man 50% because you look cute, and 50% because I love your dog. What's his name?
I just bought a kiss-proof lipstick, and now I'm looking for a lab partner to test its claims. Are you going to help me?
Well, I think since we've talked with each other for a minute, it's time to exchange our numbers. Could you give me yours?
Gosh! Did you do something to my eyes? I just can't take them off you.
Your eyes are really beautiful, and I just want to tell you.
How can you convince me that you're not a robot? (Wait for him to answer.) That's exactly what a robot will say.
I guess your father is a boxer, am I right? Because you're just looking like a real knockout.
Have you ever seen Titanic? It's a real icebreaker! Ha-ha.
Aside from looking hot, what else are you into?
What do you call a string of people lifting a mozzarella cheese? A cheesy pick-up line!
My happiness starts with an "h", but I guess it actually starts with "u".
Roses are red, violets are blue, how did I get so lucky to match with you?
I just want to let you know that you have some cute on your face.
I guess your birthday is October 10 because you're a 10/10 to me.
Can you describe yourself in three emojis? I'm (three emojis).
What's your favorite three dog breeds? I like (three dog breeds) best.
Is your Bluetooth enabled? I feel like we could pair.
I see you're spending a lifetime for being bad, but that's ok, I like bad boys.
Hey! I just want to show my appreciation to the gift you send to me. I've been wearing this smile ever since you gave it to me.
Bottom Line
Bumble is an online dating app designed to be deleted since it's been designed to help you find true love.
When starting a conversation on Bumble, you'd better follow three principles to smoothly and naturally break the ice.
For those who don't know what to say to break the ice on Bumble, here are the best 20 Bumble pick-up lines that really works to kick off the conversation.
---