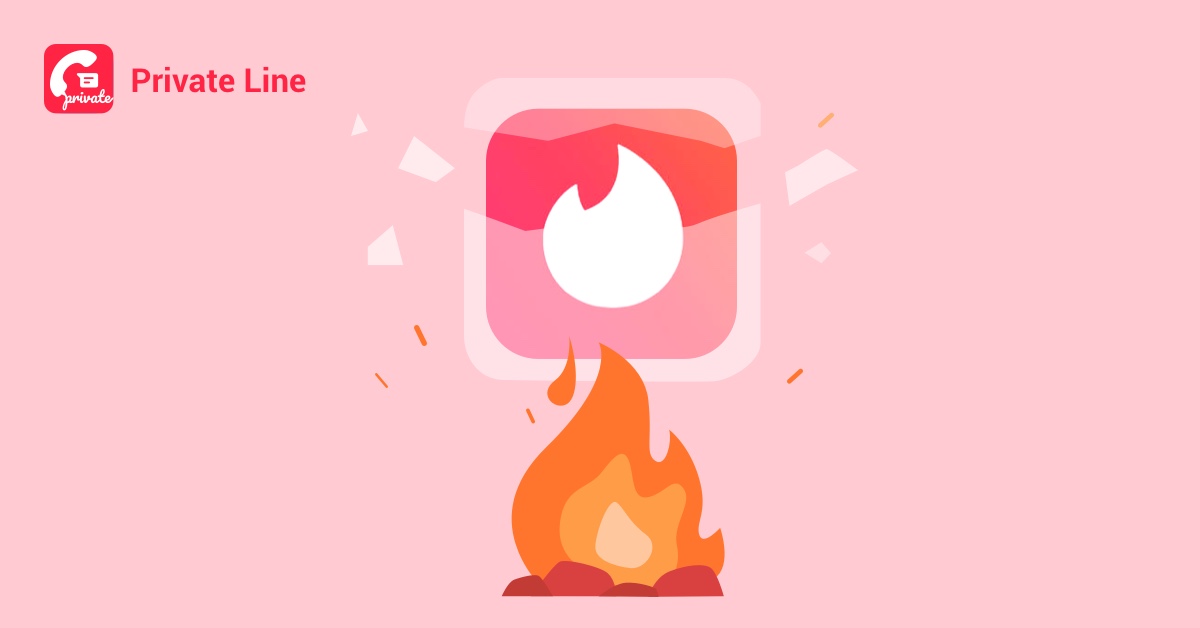 People always look for freshness in life, which is why nowadays Tinder gains the most popularity from the whole world. But when you start to use Tinder, spending some time swiping left and right and finally finding a potential date, do you have an idea about how to start your conversation? If you just text a common 'hello', he or she on the other side probably will just give you a few perfunctory words or even choose to ignore your messages, because he/she will think that you are a boring one and what he/she wants is the freshness of online chatting. Then, how to give a fresh impression in the first chat? In this article, you'll find the answer, and the bonus is also waiting for you.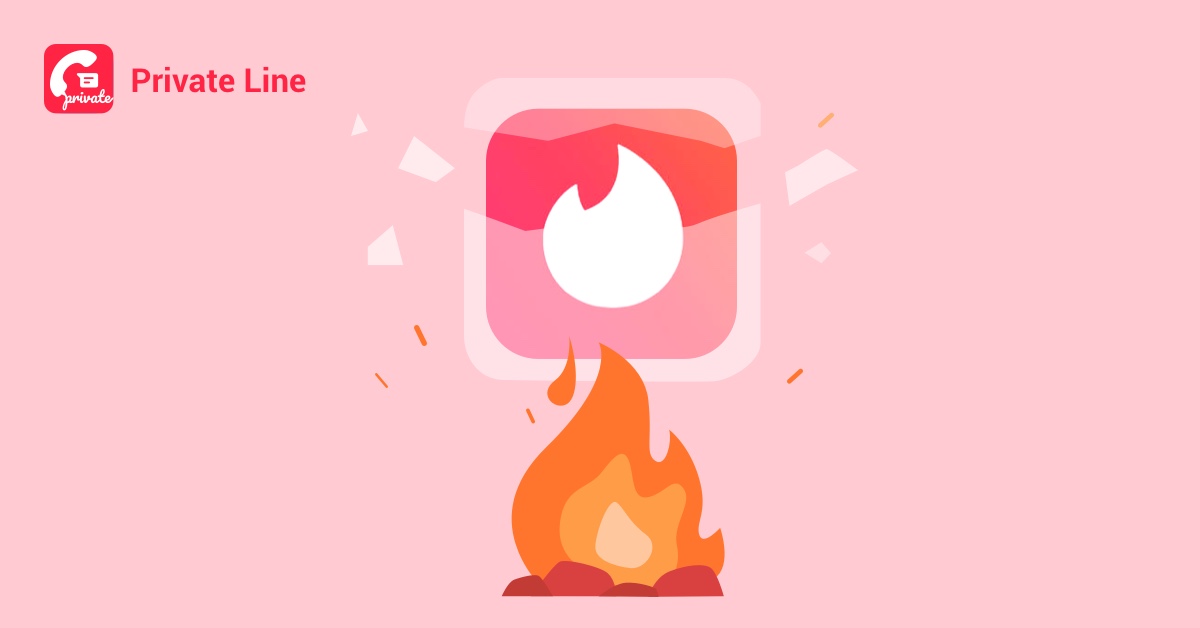 What Should be Considered for Pick-up Lines on Tinder?
Whether you are a novice or a veteran, conform to the following two tips before chatting with your potential dates for the first time so that you are able to have a better impression of them.
Know Your Date Better Before Chatting
Attention: this is very important!
Imagine how awkward it would be if you were chatting with someone, but you accidentally stepped on his/her minefield by saying the wrong word! Therefore, before chatting with your date, you really should spend a few minutes reading his/her profile to see what he/she likes and hates. In this way, the chat between you and your date would be quite easy and fun and both of you can enjoy chatting.
Customize Pick-Up Lines
Don't just send the same witty pickup line to all of your dates or use a simple "Hi" to every date you've met on Tinder. After all, you are not a telemarketer. Your aim should not be to attract as many Tinder girls as you want, instead, finding a suitable date is a right choice. How about coming up with a unique and creative pickup line for her whom you admire? When she reads it, she'll know you value her so much.
Types of Pick-up Lines on Tinder
Straightforward Pick-up Lines
When you text straight-to-the-point pickup lines with no jokes to your date, he/she will feel your genuine heart, as you begin the conversation by introducing yourself and expressing your interest to him/her. But sometimes it can be boring to those who want to find something fresh.
e.g. Hi! I'm XXX. I think you're pretty/handsome so that I want to chat with you.
Cheesy/Corny Pick-up Lines
Cheesy/corny pickup lines always can be really effective if they're delivered in the right way. They are outright confessions of love, and they'll certainly cause laughter in return. Sometimes the pickup lines could be antiquated, but people are still using them because they're really amusing.
e.g. Do you like raisins? How do you feel about a date?
Funny Pick-up Lines
Ready to start an interesting conversation between you and your date? All you need to do is to start the conversation with funny pick-up lines!
e.g. I know you are busy today, but can you add me to your to-do list?
Romantic Pick-up Lines
Nearly all women like dreams and romance. So if you send romantic pick-up lines to her in your very first conversation, she may have the idea that you are a very lovely man and will continue to chat with you. After sending romantic pickup lines, you can imagine that she who is on the other side of the internet may have blushed already.
e.g. I would never play hide and seek with you because someone like you is so hard to find.
Best Tinder Pick-up Lines Working with Everyone
I will grant you three wishes. Well, here I am, and which two wishes do you have?
There's something wrong with my smartphone because it doesn't have your number in it.
If you be the cash, I'll be the rubber band. If you be the match, I'll be your fuse. If I be the painter, you could be the muse. And if I be the reporter, you could be the news. (Lyrics from Sure Thing by Miguel, click here to listen: https://www.youtube.com/watch?v=q4GJVOMjCC4)
Did your license get suspended for making me mad?
God, did you just come out of the oven? Because you're so hoooot!
May I follow you wherever you go? My father once told me to always follow my dream.
Are you a time traveler? I have saw you in my future : )
What is wrong with my eyes whenever I see you? I just can't take my eyes off you.
Please give me a compass quickly, or else I'll lose in your eyes forever.
You must be exhausted because you've always been running through my mind.
Pinch me! I feel like I must be dreaming with you by my side.
I expect you know how to do CPR, because you just took my breath away.
If being hot and spicy was a crime, you'd be guilty as charged.
You must be an artist, for you are so excellent at drawing me in.
The Bible once told me to only think about pure and lovely things, so I've been thinking about you all day long since I first met you.
Hey! I just want to show my appreciation to the gift you send to me. I've been wearing this smile ever since you gave it to me.
If you were a vegetable, I would say you're the 'cute-cumber'. If you were a fruit, I would say you're the 'fine-apple'.
The sun must be jealous about the brightly shining sparkle in your eyes.
I'm not sure which one is prettier today——the weather, or you right in front of me.
I would like to say, 'God bless you', but it seems that he already did.
Bottom Line
Whether you are a novice or a veteran, do follow the above tips before chatting with your dates for the first time so that you are able to have a better impression on them.
Choose the right type of pickup lines on Tinder to help you gain the attraction of your date.
Here are the best 20 pickup lines working with everyone. Just use them when you're on Tinder!
---