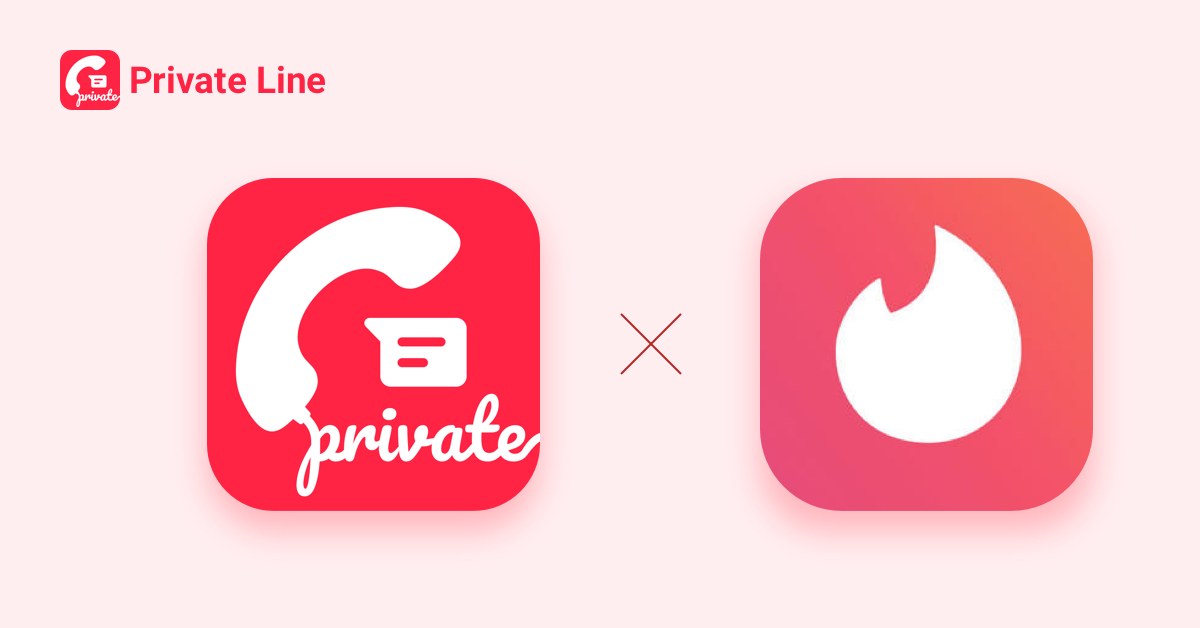 With 55 billion matches to date, Tinder is the world's one of the most popular dating apps. Tinder has been one of the best ways to meet new people, chat and share photos, and find out who you are compatible with.
However, it's of risk to upload your photos and share your personal information on the Internet, which often occurs to online dating. There are always people with evil purposes on dating apps like Tinder and it's important to protect your personal information from being exposed to them.
Luckily, you can use a fake phone number to register a new Tinder account especially for dating. As such, you don't need to worry that your private information will be leaked.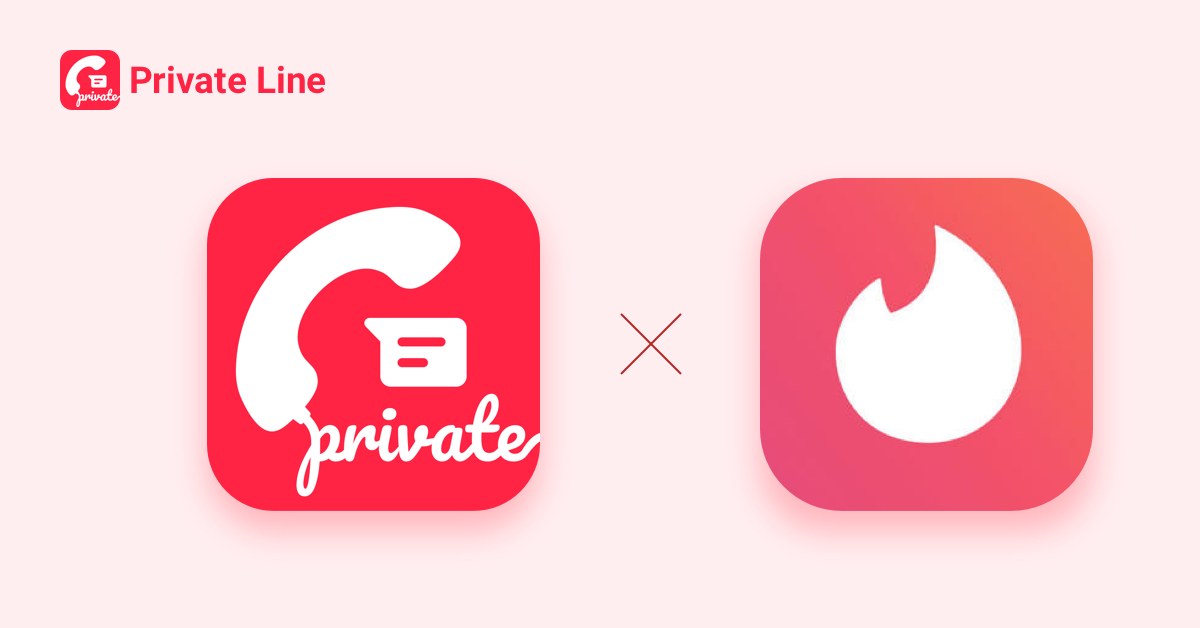 Why You Should Get a Burner Number for Tinder?
Mostly, only hidden killers, or James Bond in TV series or movies need burner numbers because they need multiple identities and unfixed phone numbers to prevent from being tracked.
Although you aren't a killer, a temporary number still matters to you.
Protect Your Privacy
Privacy is a huge issue in the modern world.
As social media and dating websites ask us for our personal information and encourage us to expose as much of your privacy as possible like your location. Most situations hardly see any harm on that. After all, it provides convenience for apps or websites to know better your likes and will be able to provide customized content to you.
If all the information falls into evil hands, however, a disaster will possibly be caused. Therefore, it lets you down as a temporary number is used to create a new account on Tinder, which is especially important for blind dating. After all, you may talk with hundreds of strangers on Tinder before deciding a real dating partner. There's no necessity for you to share your real personal information with everyone and your second phone number will definitely help.
Keep You Safe
Similar with Facebook and Google, Tinder also gets easily attacked by hackers. Worse still, the technical giants possibly take advantage of your information as well. Therefore, if you use your true information to register an account on Tinder, that'll be abused by cybercriminals. If nothing about your identity is hacked but your photo and name, it won't matter. If it's your personal phone number that is leaked, your security will be in great danger because too much of your personal information is linked with your personal phone number.
It's exciting to see the great technical progress that helps you communicate with strangers from all over the world in a few seconds but you still have to be faced with the risk of being tracked. Your personal phone number mustn't be exposed if you get ready to switch your communications from Tinder to SMS so as to ensure your detailed personal information won't be tracked such as your home address.
Still Don't Have a Burner Number?
Use Private Line to get one to register for Tinder.
How to Get a Burner Number for Tinder
Fortunately, you can use a fake number app like PrivateLine to create a temporary phone number for Tinder. This allows you to set up multiple accounts and keep your identity safe from prying eyes.
Step 1. Get a burner number from Private Line.
Download PrivateLine app from Google Play or Apple Store. Once you've got the PrivateLine app, just set up a second or third number.
Step 2. Create a Tinder account with the number.
Once getting a burner number, create a Tinder account with the number filled in the right blank.
Step 3. Verify your identity on Tinder.
Then, a message will be received on your PrivateLine app like "Your Tinder code is 859835. Don't share @tinder.com #859835". Fill the verification code in the blank to complete your identity verification.
Up to now, you've already had successfully created your Tinder account with the PrivateLine number.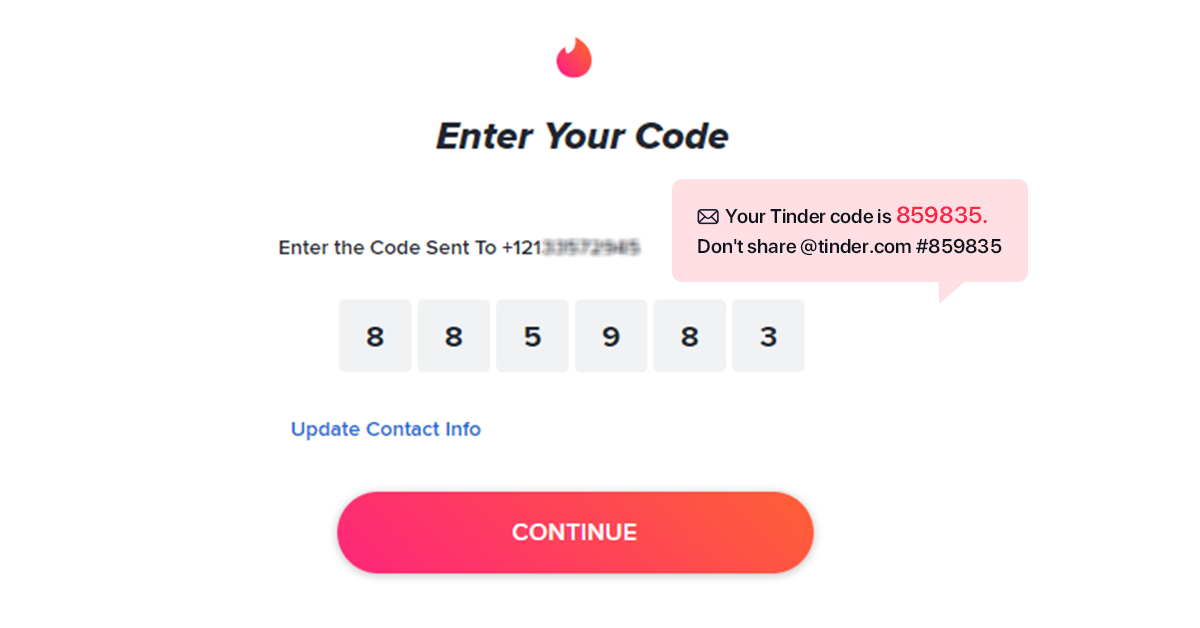 A Tip You Should Remember
Generally, there are two ways to register for a Tinder account. The first is to use your Facebook account while the second is to use your number. When it comes to the second way to sign up a Tinder account, the detailed guide has been released as above. By the way, it's not a good and secure idea to link your Facebook account with your Tinder since your Facebook contains so much information about your privacy, which is similarly insecure to your number.
Bottom Line
Using your personal phone number isn't a good idea to register for a Tinder account that is an online dating app.
Private Line provides a second phone number to register for a new Tinder account.
Remember not to link your Facebook account with your Tinder because it also may leak your privacy and compromise your cybersecurity.
Get a Burner Number for Online Dating
The numbers from Private Line are fit for all online dating services.