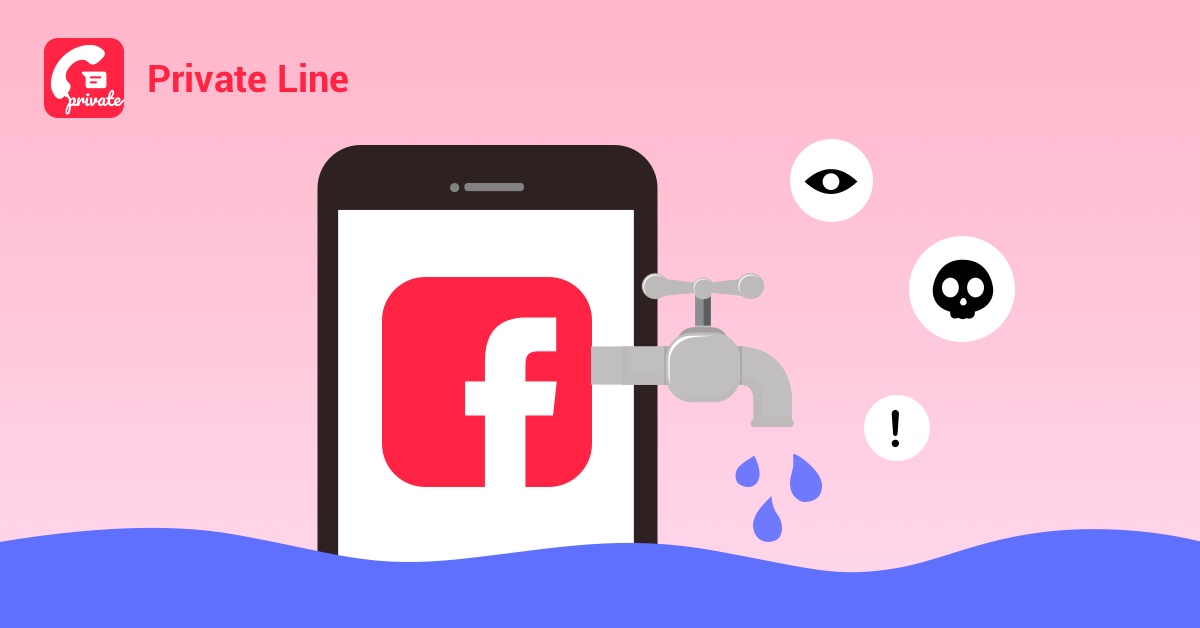 The world is "shocked" by Facebook recently because of its data leak issue that 533 million Facebook users' data have been leaked. That's not the first time for Facebook to suffer from such a scandal because Facebook had acknowledged data breach as early as 2019.
As a matter of a fact, it's more or less meaningless to check the Facebook leak list because you only need to know if you're one of the 533 million users. Here's how.
What is Facebook Data Leak Issue?
The Facebook leak issue refers to the event that more than 500 million Facebook users' data have been leaked through the Facebook application. Victim users cover 106 countries, including over 32 million records on users from the US, 11 million on users in the UK and 6 million on users in India. The leaked data include users' Facebook IDs, full names, locations, dates of births, bios, email addresses, phone numbers, relationship statuses, etc.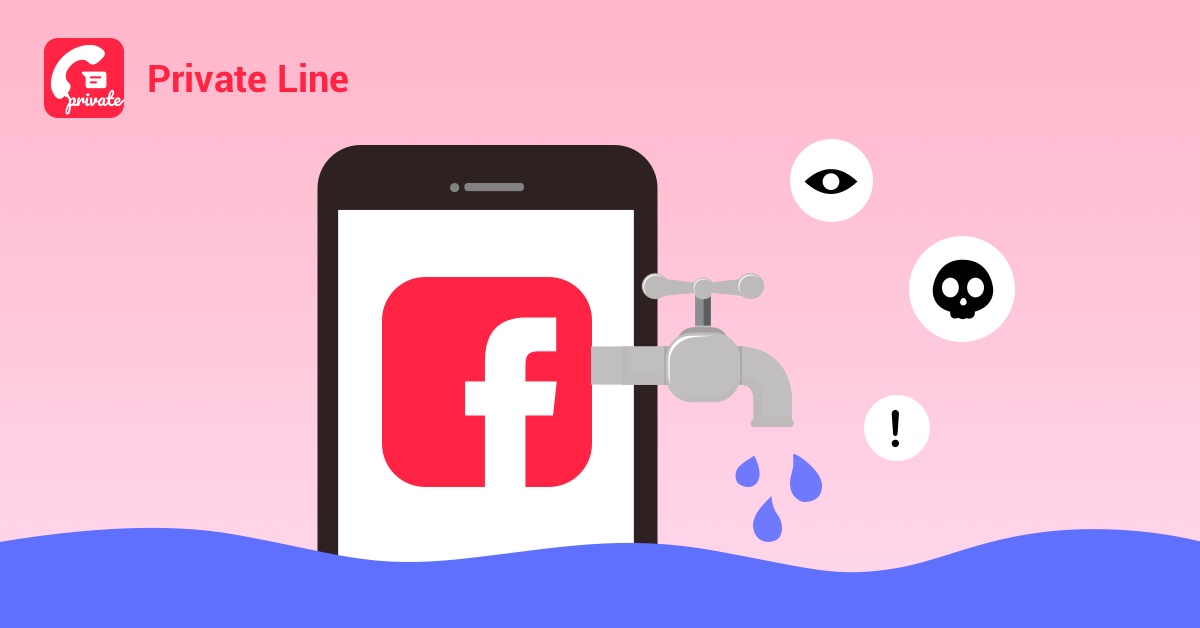 What Would You Suffer from if You Were Among Facebook Data Leak Users?
If you were among Facebook users suffering from data leak, you would suffer from the following results:
Spam Calls or Emails
Most of Facebook users register for Facebook accounts through their personal phone numbers. Once their phone numbers are leaked, much of your online information can be hacked easily. You may receive millions of spam calls whose marketing products are not what you need or want. If your email address is used to register for your Facebook account, what you'll receive will be spam emails.
Identity Theft
Once you suffered from Facebook data leak, your Facebook account would be easily hacked and your account password would be got. As a result, your other accounts on the Internet might be hacked without any efforts if the same password or easy passwords have been used on all your accounts.
Malicious Links
Once your Facebook data got leaked, hackers would be able to send you malicious links to steal more of your private information. Worse still, you may be tricked into transferring money to them.
How to Check if You're Affected by Facebook Leak?
Here's a simple way to know if you've been a victim of Facebook leak issue. Enter the website "HaveIBeenPwned" and you'll be able to know if you've been one of the 533 million users of Facebook by providing your phone number or email address that is linked with your Facebook account. Besides Facebook account, you are also allowed to check if you're a victim of other leak issues.
This website is established by Troy Hunt, a Microsoft Regional Director.
What to Do if You've Already Suffered from Facebook Leak?
A few simple tips are provided below to stop your online insecurity going further.
Change Your Facebook Account Password
Changing your Facebook account password is the first thing you must do if you've been one of the victims of Facebook leak issue. Moreover, use a strong password and two-factor authentication is strongly recommended to boost your security. Remember, never use the same password in all your accounts.
Stop Using the Facebook Account that Has Been Leaked
The Facebook account should be halted if it's been leaked. However, it seems impossible if you register it with your personal phone number because your friends and family are all there. Then, register another Facebook account with a second phone number or temporary number and transfer all your contacts to your new account if they are important to you. Many people use Facebook because they are marketing themselves through it.
Stay Vigilant All the Time
Since your Facebook data has been leaked, you'll possibly come across spam calls, malicious links, etc. in the coming days. Stay vigilant all the time as you deal with them. Watch out for unusual activities on your online accounts.
Use a VPN
A VPN provides you an encrypted tunnel for all the "talks" between your device and the Internet and hides your IP address so that all your online activities won't be tracked by any party or individual.
Bottom Line
Facebook data leak concerns 533 million users around the world and you should clarify whether you're one of them.
Visit the "HaveIBeenPwned" and you'll be able to know whether you've been affected by Facebook leak issue.
Learn a few useful tips to protect yourself even if you've been a Facebook leak victim.
---
FOLLOW US