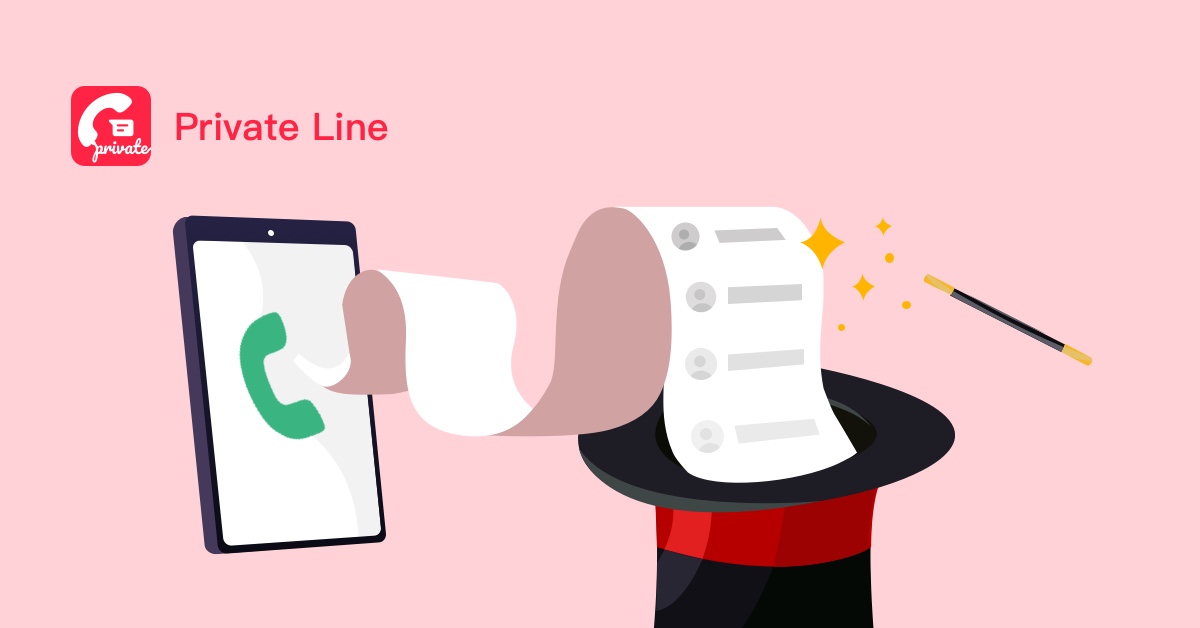 Have you ever answered calls from strangers that, however, can exactly call your name?
Have you ever got threatened by someone you've never met?
Have you ever wondered which numbers they used to make such calls to you?
If the above situations did occur to you, unluckily, you should know your privacy has possibly been leaked. Once you let it go as before, your phone number will be exposed to more people. Trust me, millions of people want to know your private number even though you believe yourself as nobody.
Then how does your private phone number become public? And how to protect your private phone number from being leaked? And how to make really private phone calls without leaving records on your phone bill?
The answers are below.
Why Do You Need a Real Private Number?
Your private number seems private, but it's actually not.
Perhaps you haven't realized your calling records include so much personal information referring to your identity that may be abused to breach your data or commit crimes. Your personal information possibly includes your billing address, home address, banking or credit information that is generated during your automatic payment, such as your credit card number or debit card number. Nearly all the details of your private life can be exposed through your personal phone number. As you have a private number, your privacy will be well protected.
On the other hand, a private number can stop your calling records from being acquired illegally.
You may not know that your personal phone number is possibly used for illegal purposes like identity theft or personal information theft. Your personal information is stolen to create a credit account with your identity, purchase vehicles, or apply for mobile or other services. So, to stop your personal phone number from being illegally used, a private number is quite a necessity.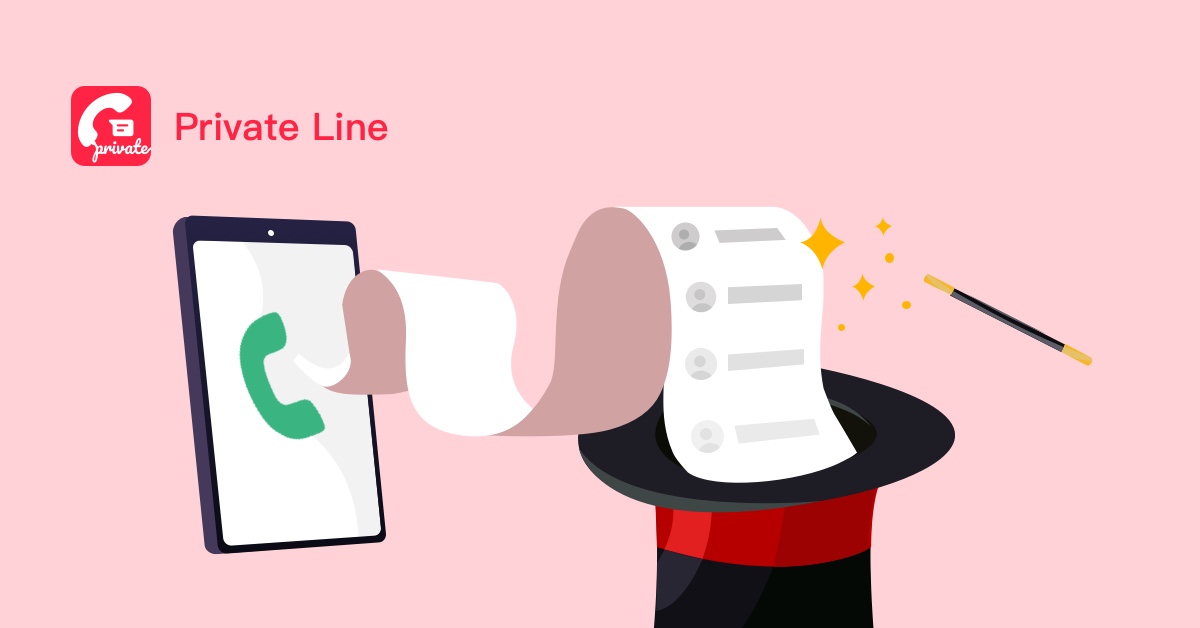 How to Make Private Phone Calls?
Use a Temporary Number
Private Line provides you a temporary number that allows you to make a really private phone call that won't be recorded in your phone bill. What's more, totally encrypted VoIP calling is attainable to protect your privacy against eavesdropping. When Private Line is used to make calls to anyone, your calling will be hidden from your calling records and won't be logged at all.
Moreover, you can expect a private phone number from CoverMe so that you can be well masked to protect your real identity from theft. Also, a Private Line number fits different occasions. When an unknown person, a salesperson for instance, asks for your phone number, you can leave your Private Line number to him or her instead of your real personal number. Then, there won't be any worry about the leak of your personal phone number that has been well protected.
Get a Temporary Number Right Now
A temporary number protects your privacy.
Use Google Voice
If you need a stable long-term second phone number, Google Voice will be your optimal option. In the US, you're allowed to enjoy unlimited calling, voice mail, caller ID and no disturbing feature. In addition, Google Voice can be used for free for both iOS and Android users. What you need to do is to connect your device with the Internet. Your existing number can be also used to forward all your Google voice calls and texting messages. At the callee's phone, only your Google number will be shown instead of your real number.
Block Caller ID
There are two ways to block your caller ID.
Dial Extra Numbers
In the US, if you add the number *67 before the number, your caller ID will be hidden. In the UK, the number is 141. It's such a simple way to hide your caller ID that the number can be easily decrypted because it's extremely commonly used. Moreover, this method only works on calls with texts excluded.
Block Your Caller ID through Mobile Settings
When it comes to iOS users, you can block your caller ID by tapping Settings > Phone and disenable Show My Caller ID.
When it comes to Android users, you can block your caller ID by tapping Settings > Call Settings > Additional Settings > Caller ID and choose Hide Number to complete your settings to block your caller ID. By the way, different setting steps are required by different Android mobiles.
---