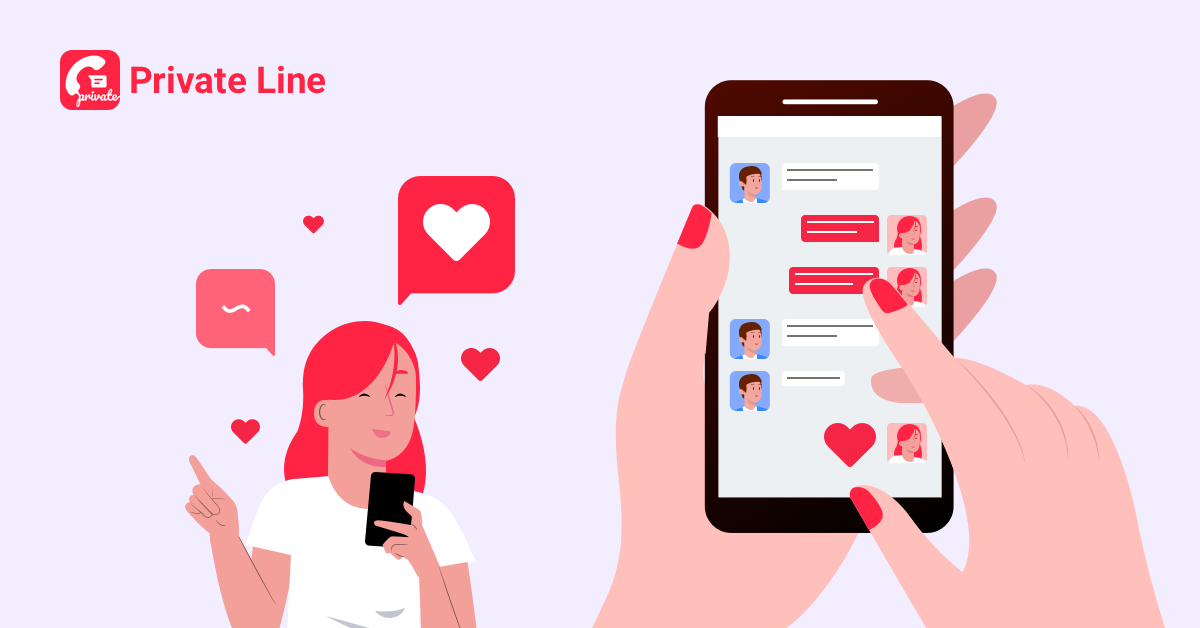 Whether are you desperate for a girlfriend or boyfriend? Whether have you tried several dating apps but still, be alone in the end? So why do you not try the most popular dating app-Hinge?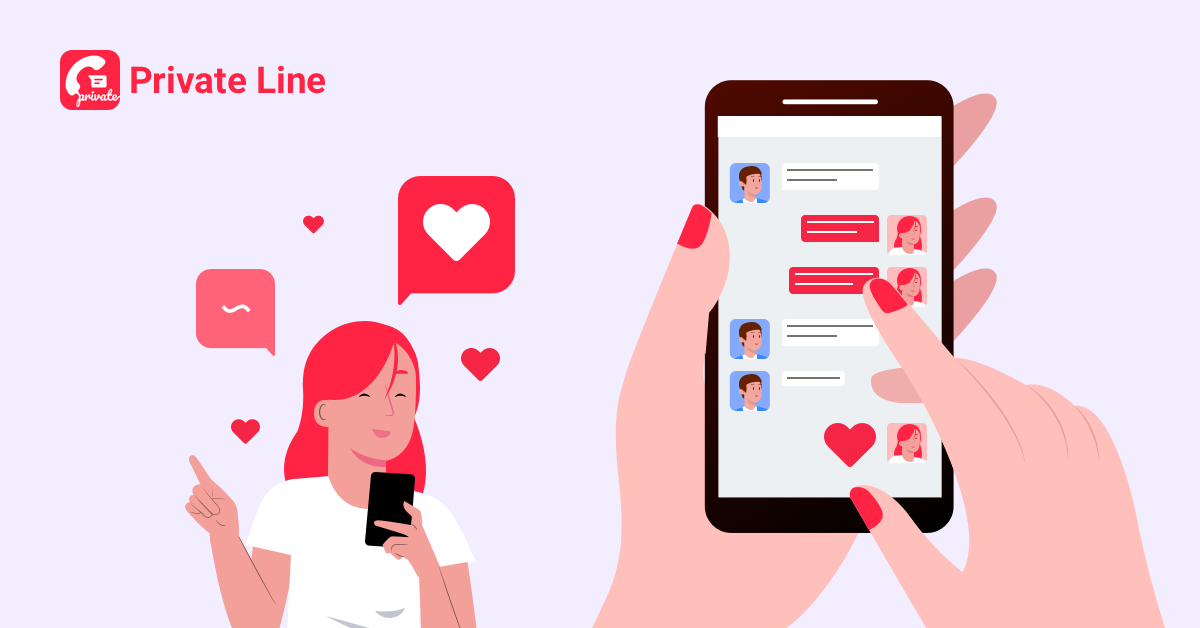 What is Hinge and Why is it So Popular?
Hinge is a dating app for people who want to get off dating apps, and it is designed to be deleted. Currently, 3 out of 4 first dates lead to second dates, Hinge is the number one mobile-first dating app mentioned in The New York Times wedding section, and it is also the fastest-growing dating app in the US, UK, Canada, and Australia.
Recently, it has added a new feature Voice Prompts. This new function offers its users a new way to connect with their matches by allowing users to answer a prompt through a 30-second voice recording, and it is rolling out globally starting today. Such a new feature also allows people to give others a glimpse into their personality and perhaps hint at what a first date would be like. Besides that, the feature will prompt users to discuss a certain topic or share a specific fun story too.
How to Verify Users' Identities on Hinge?
In order to create a safe dating environment, Hinge usually verifies a user's identity via the following two ways.
As one of the most popular social platforms, Facebook has become a tool used for sharing life and work with others. That is to say, these people will enter their personal information into this platform, including whether they have married or still be single. This leaves Hinge a way to verify the information entered by the register is real or not. This way of verification can be used to verify a user's reality, validity, and basic information.
Verifying via phone number
As it is known to all, nowadays, a phone number is already bound with personal information, such as an address, identity number, bank information, and more.  Such an action leaves Hinge a useful way to verify users' information as they try to apply for a new account. And this way of verification can be regarded as the most reliable way to verify a user's age, nationality, and marital status.
How to Sign Up for Hinge Without My Private Phone Number?
It is because a phone number is bound with personal private information that signing up for an app with a personal private phone number is an insecure way of privacy protection.
Why is it Insecure to Sign up for Hinge with Your Private Phone Number?
You may have learned that your personal phone number is bound with your private information when buying and using a phone number. And the fact is that you cannot get one from the service providers successfully without following such a rule. Once signing up for Hinge via a private phone number, your personal information will be acquired by the system, which means that your information may be stolen by others with ill intentions. For example, your information will be sold to some advertisers, then they will send you some erotic messages or pictures in order to tempt you into buying their magazine or calling a number providing sexual services. Besides that, you will also be harassed by someone who describes himself/herself as a lover pursuer.
How to Bypass Hinge Phone Number Verification?
Now that you do not want to be harassed by others, you would better be avoiding using your personal private phone numbers, when signing up for Hinge. The following ways will be useful for you.
Free Get a Second Number for Hinge
Protect your privacy with a second number.
Buy a burner number
Burner numbers can be regarded as disposable numbers, allowing users to use and delete them anytime. A burner number frees users from bounding their private information with phone numbers, thus users can sign up on apps happily without worrying about information leakage. But it also has some shortcomings:
A burner number requires a new phone
In most cases, the same phone does not support two different phone numbers running simultaneously. That is to say, you have to buy another phone in order to operate a burner number. It is not worth it if you're doing that, because a new phone costs a lot.
It is not available for you to buy it anywhere
Although burner numbers are available for people to buy in some countries, they are still not surely available everywhere. No one can guarantee burner numbers can be reachable in the country you're living in now.
Prepare another SIM card number
A SIM card, or subscriber identity module, is a small card in your cellphone that connects you to the network. Your SIM card contains your phone number, and lets you make phone calls, send text messages, and more. It is the most widely used phone number nowadays. But it also has some shortcomings:
You may need to buy another phone.
Although some brands of phones provide the service of dual SIM & dual standby, that is to say, two phone numbers can be used on the same phone simultaneously, it is still not the common service provided by every brand. You may be likely to buy a new phone for running another SIM card number.
You need to pay double telephone charges.
It is known to all that a phone number fails to take effect, without paying the relative bill in a timely way. Then two SIM cards ask you to pay double bills every month simultaneously, and it is really a big amount of spending.
Use a second number app
This way provides the most convenient and effective way of getting a second phone number. The working principle of this way is allowing users to apply for a second phone number from a number application installed and used on their smartphone, and this second phone number frees users from buying another phone, paying charges, and bounding private information. What users need to do is to download a second number app (you are recommended to download and use PrivateLine). The main operating steps are following:
Download and install PrivateLine on your device.
Create an account on PrivateLine and purchase a second phone number on the app.
Verify your identity on Hinge via the second phone number you've purchased on PrivateLine.
Bottom Line
Hinge is one of the most popular dating apps for its preeminent service and numerous users.
Hinge verifies users' information via two ways, Facebook and phone number.
There are three useful ways of bypassing phone number verification, among them using a second number application is most recommended.
---