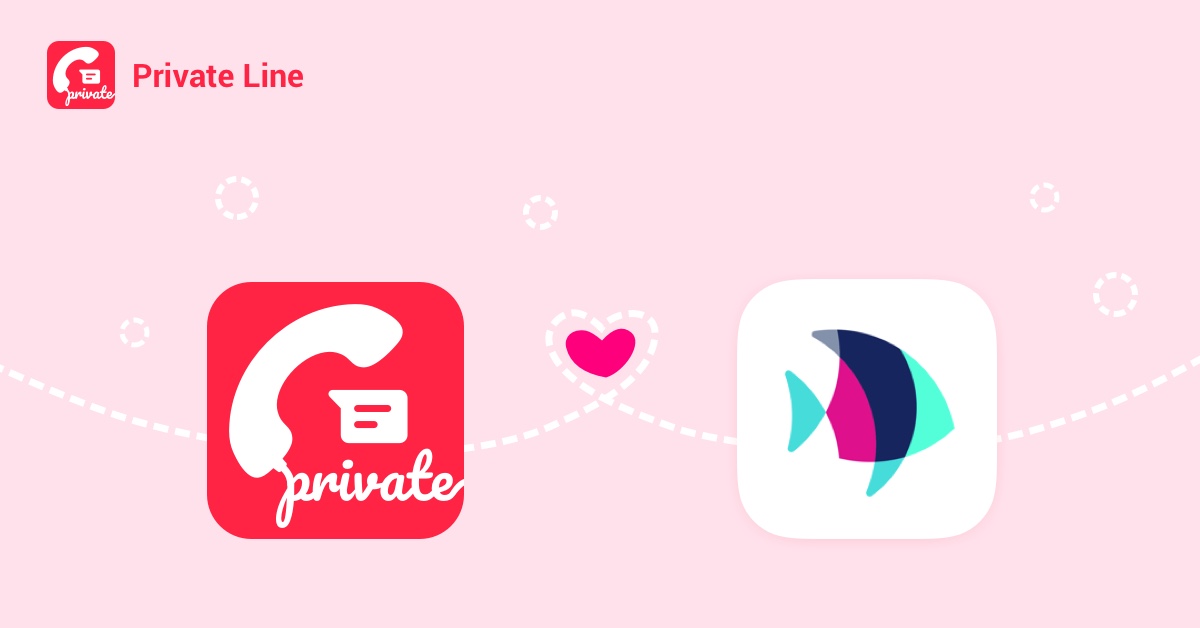 Are you crazy about online dating?
Online dating has been increasingly popular these years and the pandemic again unexpectedly boost it. However, along with its amazing features, online dating is also holding unavoidable risks like online security and privacy-compromising. That's why this article is here.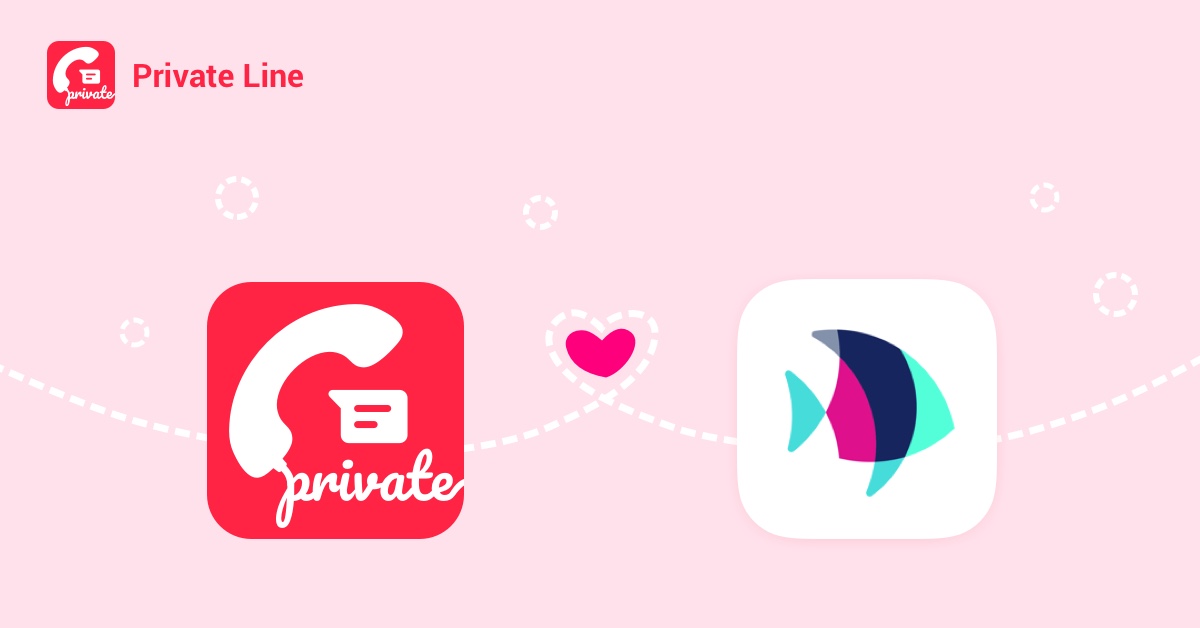 What is POF and How does it Work?
You must have known POF if you're a big fan of online dating. POF, short for Plenty of Fish, is an online dating service for grown-ups (based on its marketing slogan at least) to find their other half.
Based on POF apps published on both App Store and Google Play Store, POF enables its users to talk with people with the same interest, lifestyle, values towards the world, or even the same food type. Through swipes, POF enables users to find the possible halves on the app and talk further with them.
Why is a Phone Number Required when a POF Account is being Created?
Yes, a real phone number needs verifying when a new POF account is created.
A real phone number is required to guarantee all the users using POF as an online dating service are real people instead of those like robots or that hope to hide their real identities. After all, online dating platforms are so sensitive that evil opportunities are possibly created by vicious people.
Is it a Good Idea to Use Your Private Phone Number to Sign up for POF?
It's not difficult to sign up for POF online since it conforms to a similar procedure as you create an account on any online website. One thing, however, should be noticed is that a phone number is required for verification. It's too risky!
Generally speaking, most of us have only one phone number that is also our private phone number since it's used to talk with all people around including family and friends. Moreover, it's also related to so many online accounts registration like social media, online banks, etc.
Based on your private phone number, all the information concerning those accounts can be instantly and easily tracked back if the number gets hacked.
If a private phone number is used to register for POF, it'll be possibly exposed to anyone using POF. The phone number owner will be reachable on platforms like WhatsApp or Facebook. Unless the person is your real Mr. or Ms. Right, I think no one would like to be reached like that.
How to Sign up for POF with a Temporary Number?
Here comes an issue. On one hand, a real phone number is required when registering for POF. On the other hand, it's risky to expose a private phone number to an online dating platform.
Use a temporary number app on your phone, instead.
Get a temporary number from the app
Users are allowed to get one or multiple temporary numbers from such applications installed on their smartphones or tablets. The number can be a real one belonging to local or international domains.
Use two or multiple numbers on ONE phone
A temporary number app enables its users to have two or multiple lines on their phones. The numbers can be smoothly and respectively used on the same smartphone. Moreover, costs can be saved as well.
Verify your temporary number on POF
The number to get from such applications is a real phone number that can be used to receive verification codes sent by POF servers. Although it's named temporary, it plays a role as a private one.
Bottom Line
A real phone number is required as a POF account is being created and it's secure to guarantee all users are safe on the online dating platform.
It's insecure to use a private phone number to receive a verification code since it's related with so many private accounts online.
A PrivateLine number can be used to register for POF to protect online privacy.
---